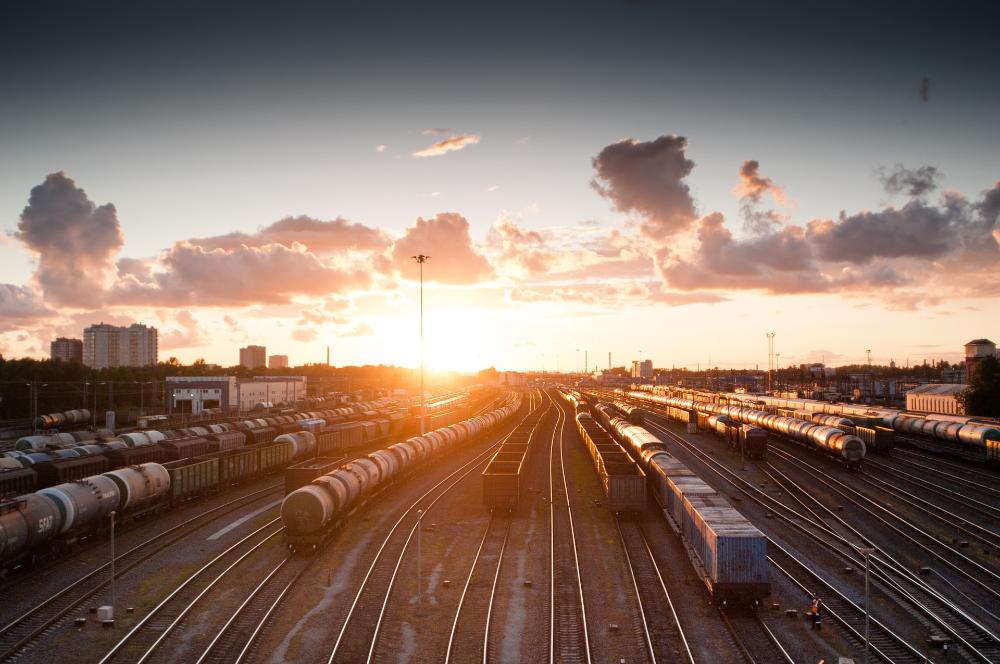 CI: Building a Flutter App on Travis️
10 November 2019
One of the first things when starting a new flutter project for me is making sure it is easy to actually deliver it. Especially for open source projects this is has some challenges on a public CI/CD like travis or cirrus ci.
The things to consider when building a typical flutter app for android.
Blackbox: Manage Secrets which might include:

Upload or signing keys.
Secret API Keys for services used in the app (like Google Analytics, etc.).
Provisioning Profiles or similar.

Install all app dependencies on the CI.

Android SDK
Flutter
Blackbox

Synchronize build numbers between build servers and branches.
Blackbox are a collection of scripts based on GPG to store secrets inside public git repositories.
Check out the deep dive in how to use blackbox for your flutter app.